Speaking
From keynotes, workshops and seminars, Dr. Ali does it. Book her for your next event.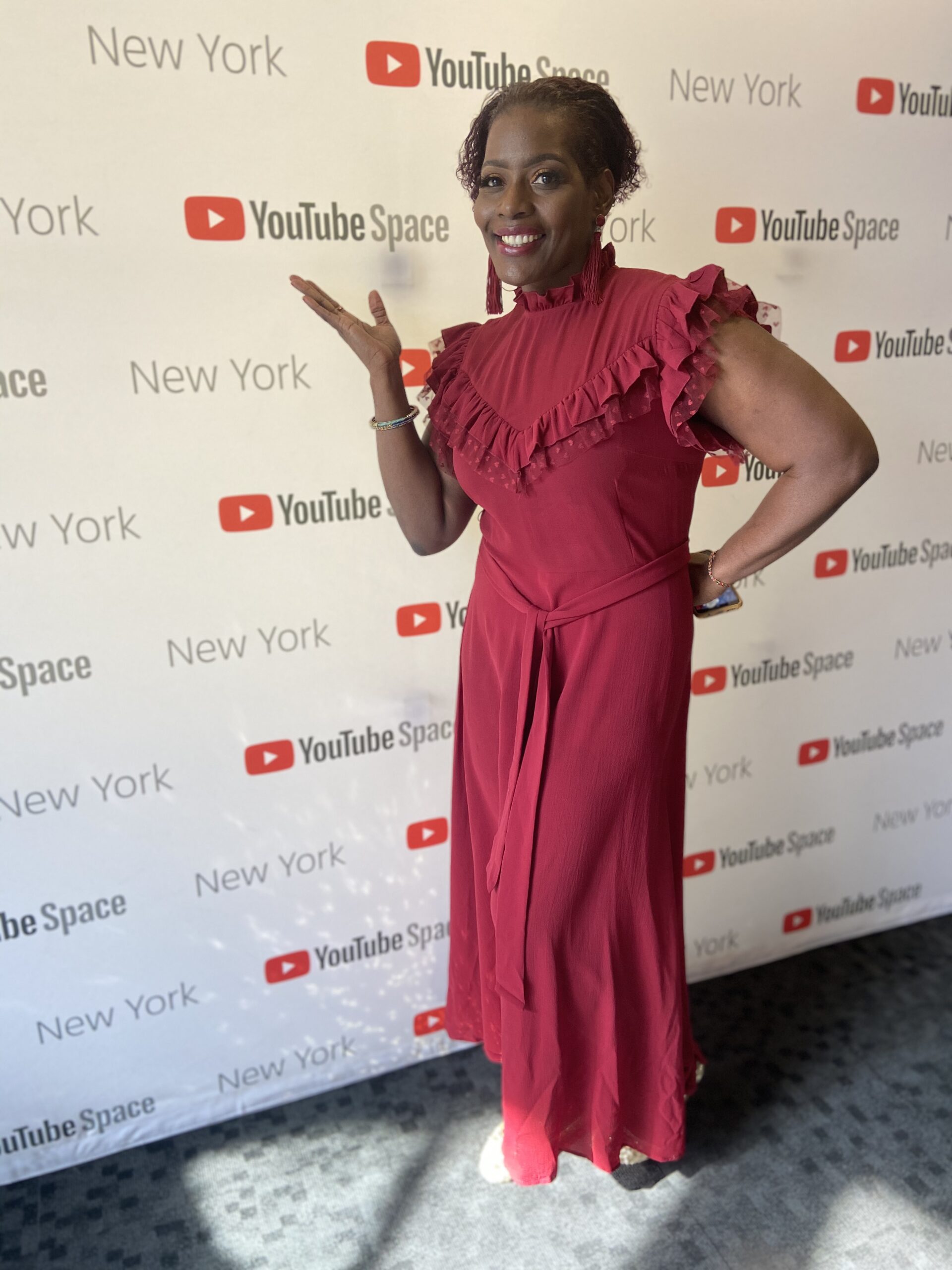 with Dr. Alisha "Ali" Griffith
From the minute Dr. Ali steps in front of the audience, an immediate shift in energy occurs. 
Her au-mazing keynotes, workshops and seminars are filled with inspiration, motivation and leads to powerful transformations. She gracefully brings the audience along with her on the journey and shifts with them through fear, frustration and fantasy into BOLD action, by sharing her " unique" insights, experiences and formulas.
Topics are customized and uniquely tailored for audiences including corporations, associations, organizations, conferences, churches, retreats and workshops. Just like working with our parents and children with autism, each audience is unique and different.
You, as the listener will leave feeling more informed, stimulated to make changes, and motivated to be and most importantly "DO" better.
The Drew Barrymore Show: Closet Conundrum
January 10, 2023
Conundrum is REAL… Monetizing EVERYTHING in 2023 (even the closets!)
It's Time to Eliminate the stinking scarcity thinking in 2023🚫
What we will NOT say out of our mouths with integrity is "I don't have…"
When there is money, legitimate, feel good… out of the box, legal ways of creating for investing in your dreams and desires ✨️ unless you CHOOSE not to 🔥 and that's okay too.
Huge shout out to another one of my newest sista clients @toitotheworld one of the Coolest Content Creative Mompreneur who also selected this affordable yet same chic H&M jacket for our Content Shoot day in Detroit with @drjoypcreel
2022 WORLD SUMMIT by Dean Graziosi
(Guest Speaker)
I was one of 3 invited into their 1 day Mastermind to provide my OWN Legacy Brand, Business and Sales Tips with my OWN Elite Legacy Mastermind.