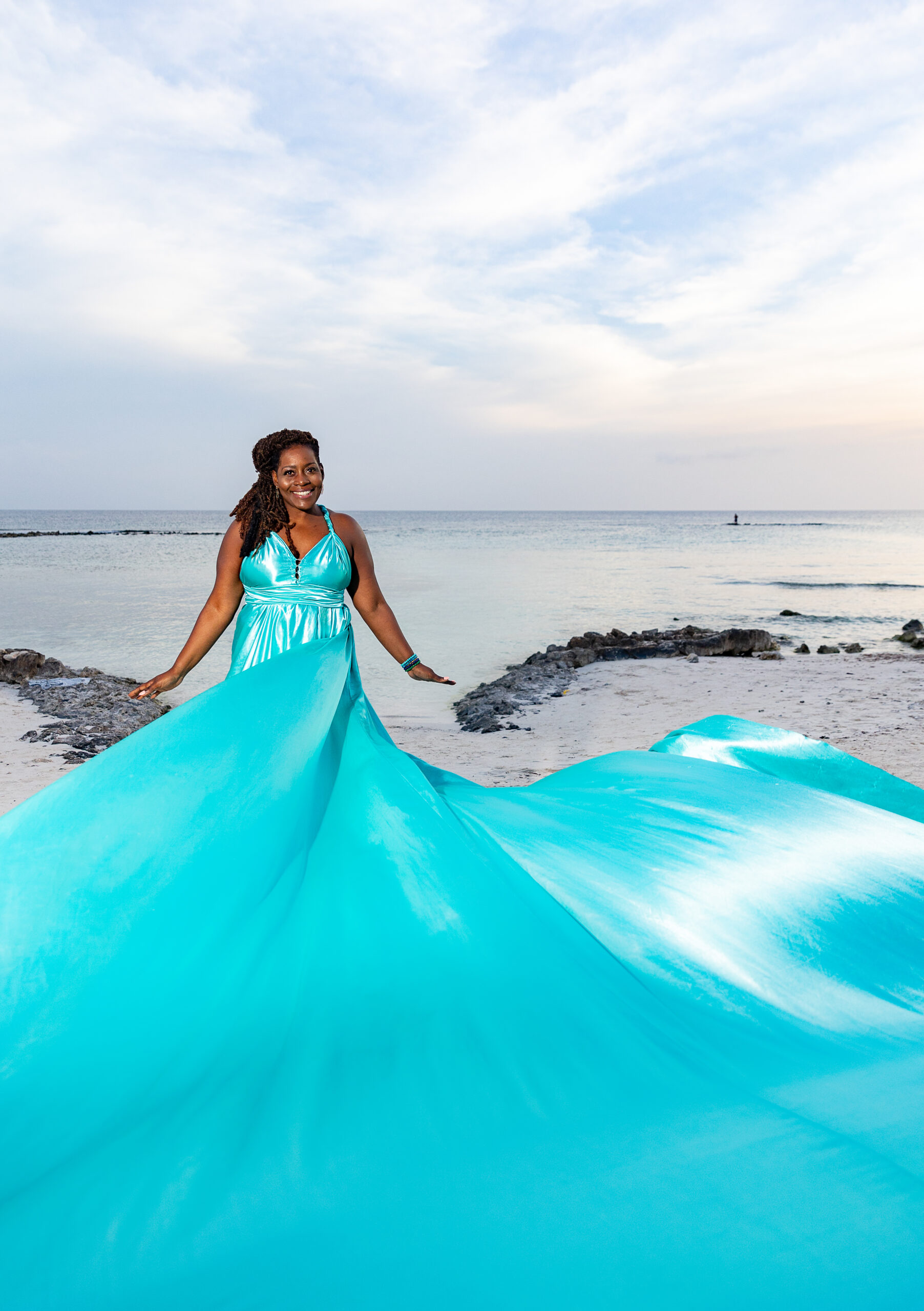 Welcome to my world! I'm Dr. Alisha "Ali" Griffith, and I'm thrilled to have you here.
Let me take a moment to introduce myself—I am a living testament to the power of eccentricity, creativity, and kindness.
They're not just words to me; they're the very fabric of my being.
But my story is more than just a list of accomplishments.
That's why I've personally invited you to join me at one of our exclusive Biz Beach Retreats.
Consider it your personal invitation to a world where your biz dreams come true.
My journey is one of love, compassion, and forward motion. I believe in the power of community and how it can transform lives.
As a marketing guru, I thrive on staying connected and finding innovative ways to make things happen.
I have a knack for understanding people, trends, and the ever-changing landscape of business.
It's my passion to help others succeed and thrive in this fast-paced world we live in.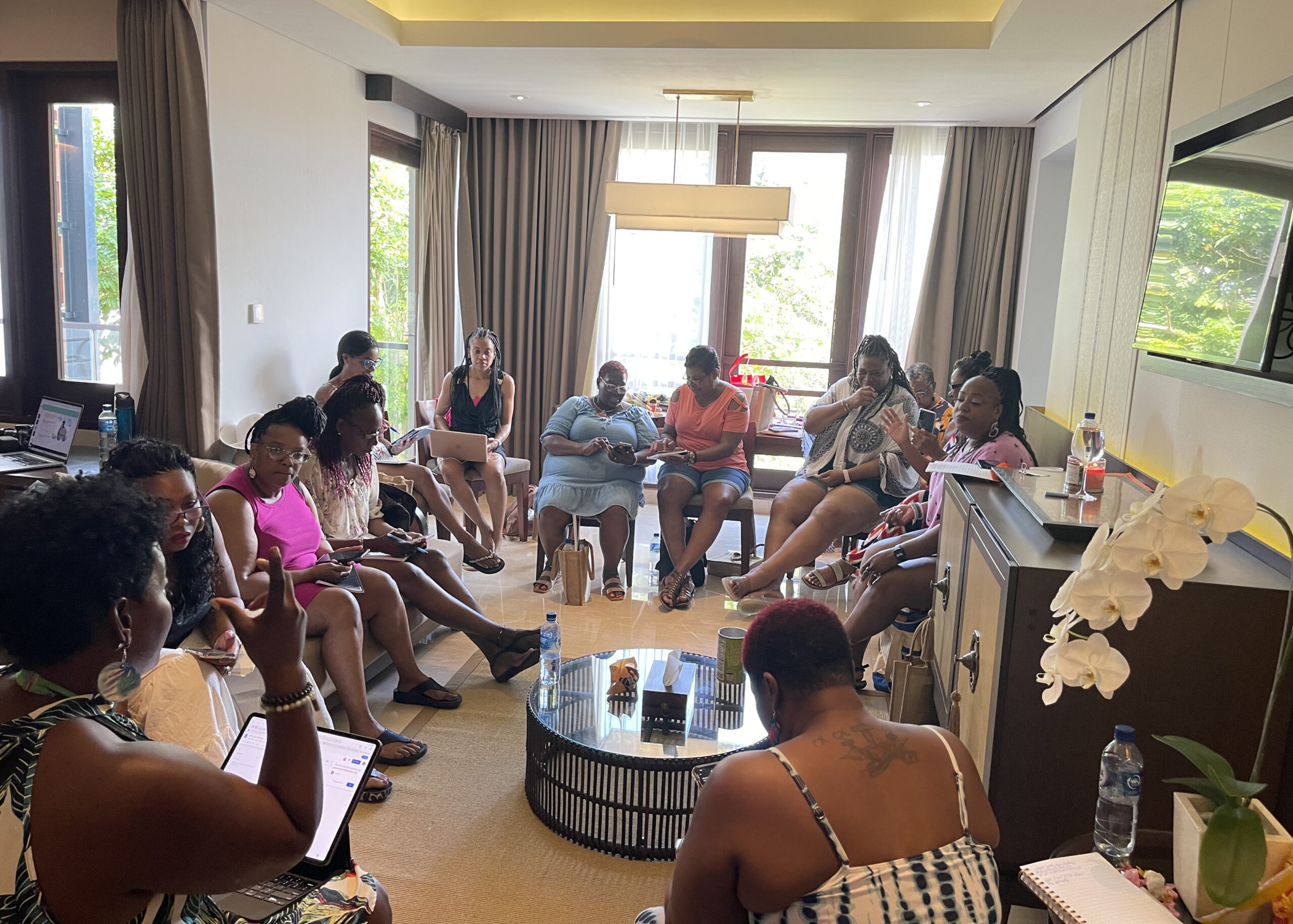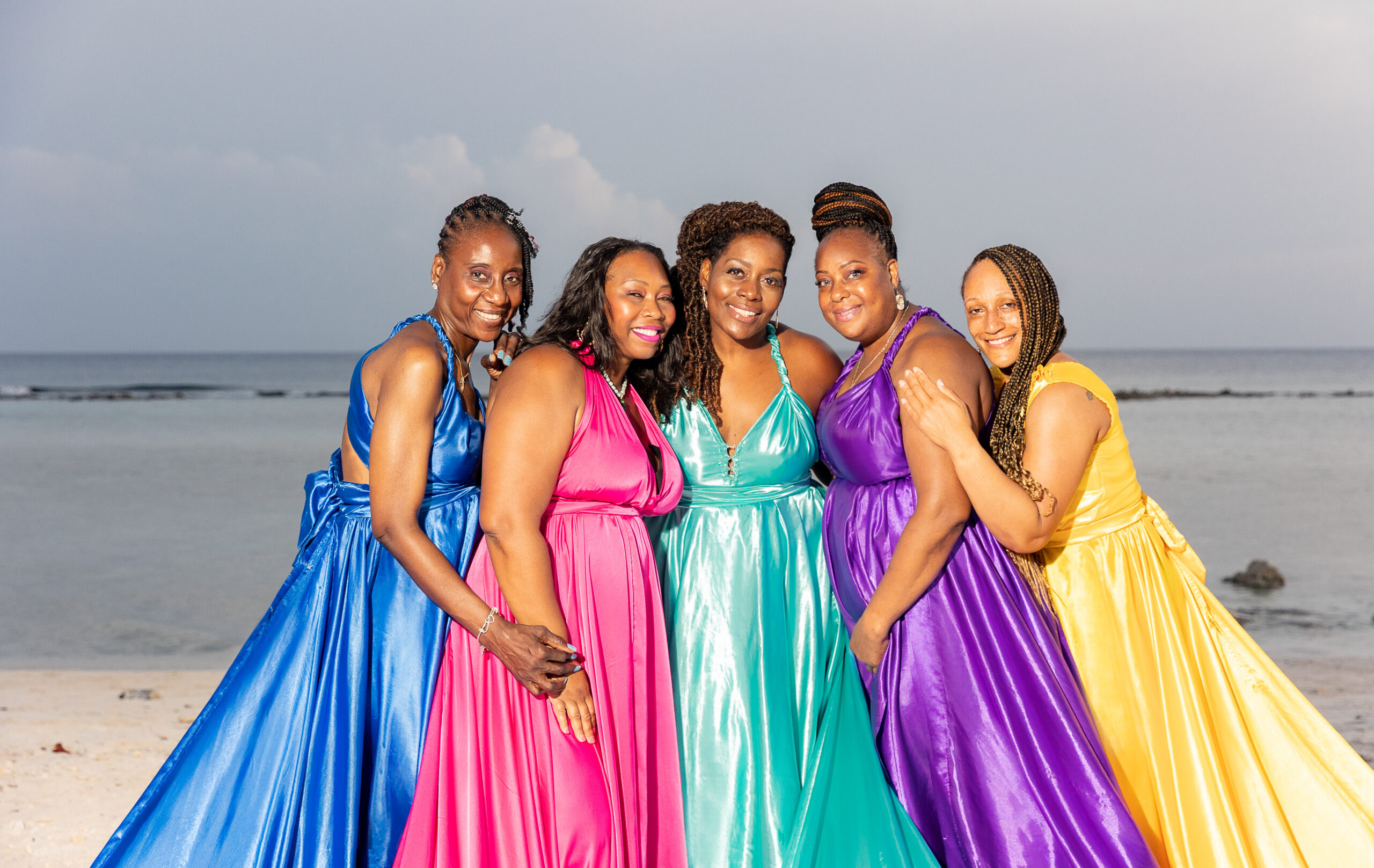 I'm also a loving spirit.
My genuine care for others is at the core of everything I do.
Whether it's uplifting communities through philanthropy or guiding aspiring entrepreneurs on their path to success, I believe in the power of giving back.
With me, you'll find a compassionate ally who will support you every step of the way.
So, if you're reading this, we're already well-acquainted.
You've been personally invited to embark on this extraordinary journey with me.
Together, we'll unlock your true potential and make your dreams a reality.
Get ready to embrace the power of community, ignite your passion,
and witness the incredible transformations that occur when purpose and connection intertwine.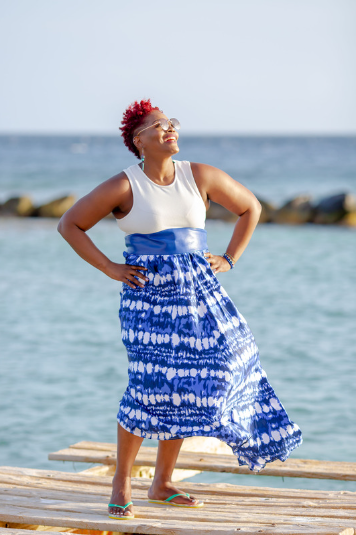 Welcome to my world, where forward motion begins and magic becomes the norm. I can't wait to meet you at our Biz Beach Retreat and create memories that will last a lifetime.
Let's make the impossible possible, one extraordinary step at a time.