LEGACY SALES
MASTERCLASS RETREATS
Portugal 2023

Only 9-12 applications will be accepted to cultivate transparency and trust
 Retreat #1
Produce Your Profitable Retreat
If you want to plan and build your own profitable retreat for 2024 and find out not just how to do it, but more importantly what not to do…you want to come to this! I'm giving you everything including my own profitable budget template and event flow "fill in your high impact retreat agenda that landed me and my clients Sister Diamonds with Crystal and Dr. Nicole repeated 6-figure retreats…but also: I spent way too much time to get there, and I want to pay it forward. No one, I mean no one, shares their actual behind the scenes retreat secrets for less than $10K that I've seen. And in Aruba, one happy island, and where I am now a proud home owner. No brainer.
Only 5 spots available for October 10-13th.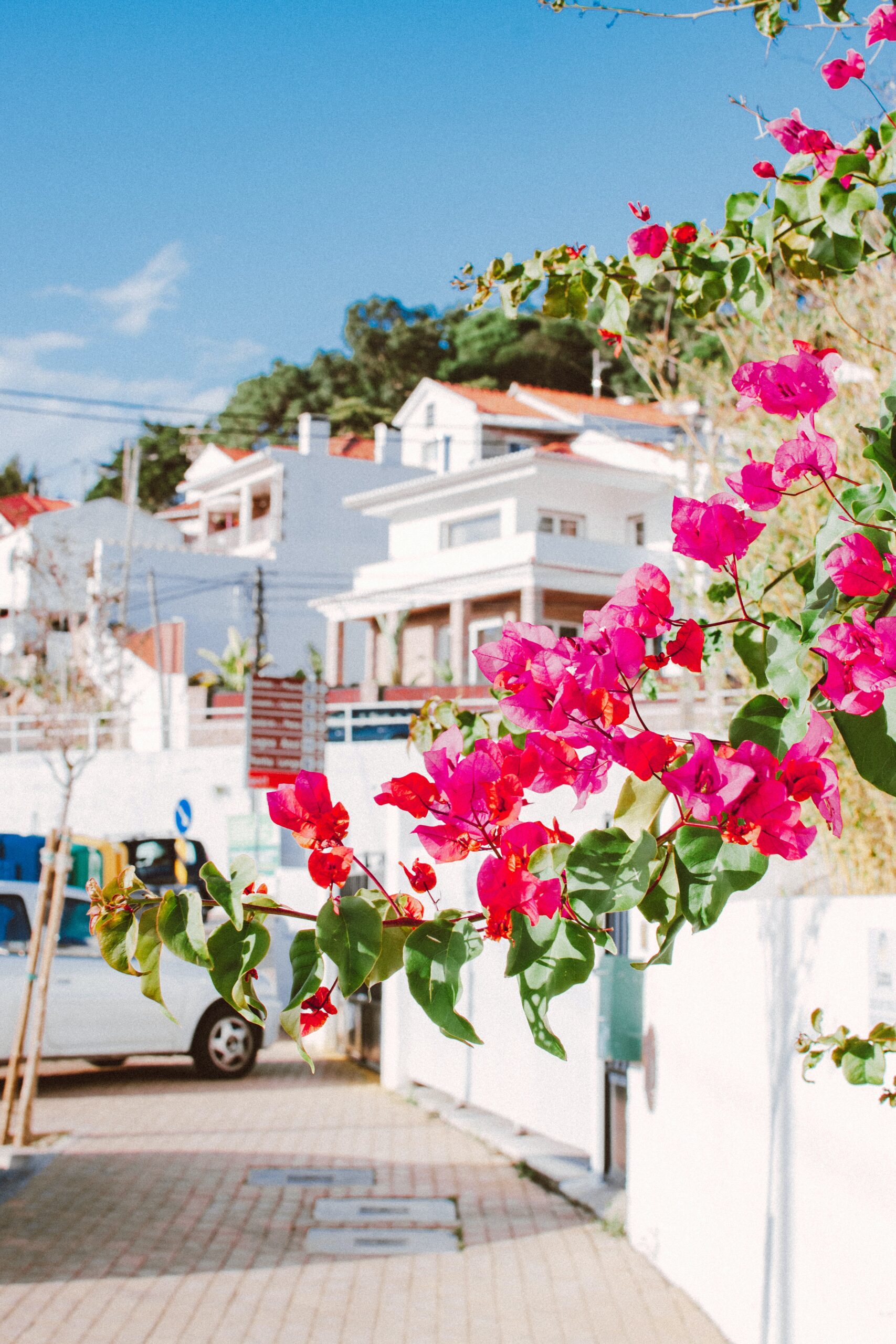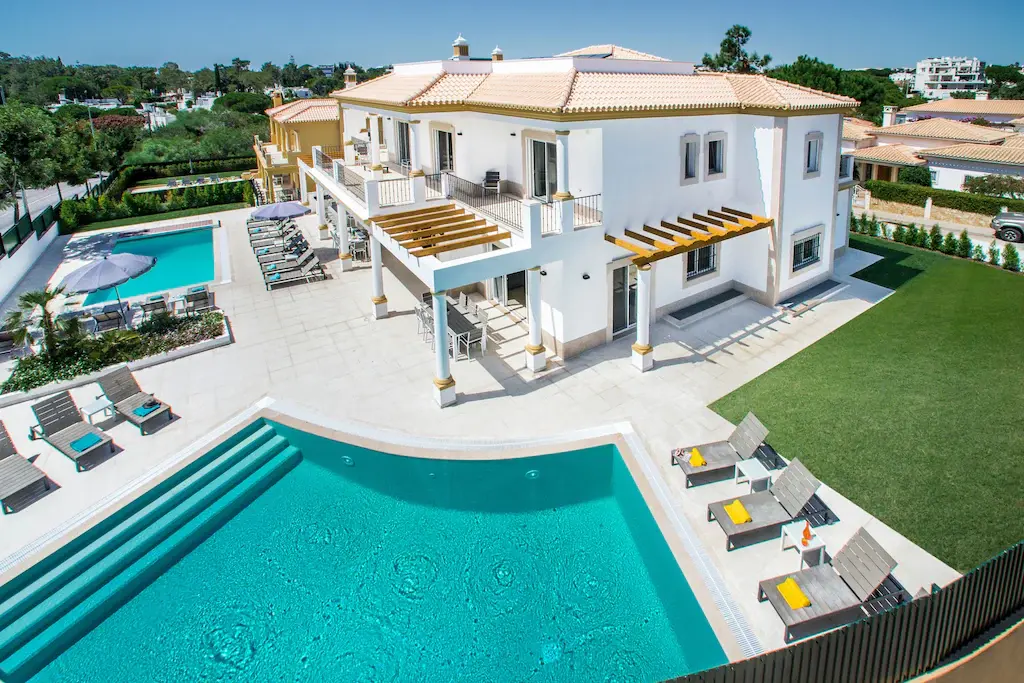 Retreat #2
Biz Beach Portugal Retreat
One of the themes I'm committed to daily is "EASE and Flow." The issue is, busy, ambitious women don't make enough space to operate with more ease and flow – and that's where the best ideas, most solutions and joy and peace come from! This is also a great way to get on the inside of my vibe, vibes high tribe and business style, and learn amongst other leaders while enjoying every single luxurious detail of a trip worth of you. Only 9 spots available (and 3 are already secured) for November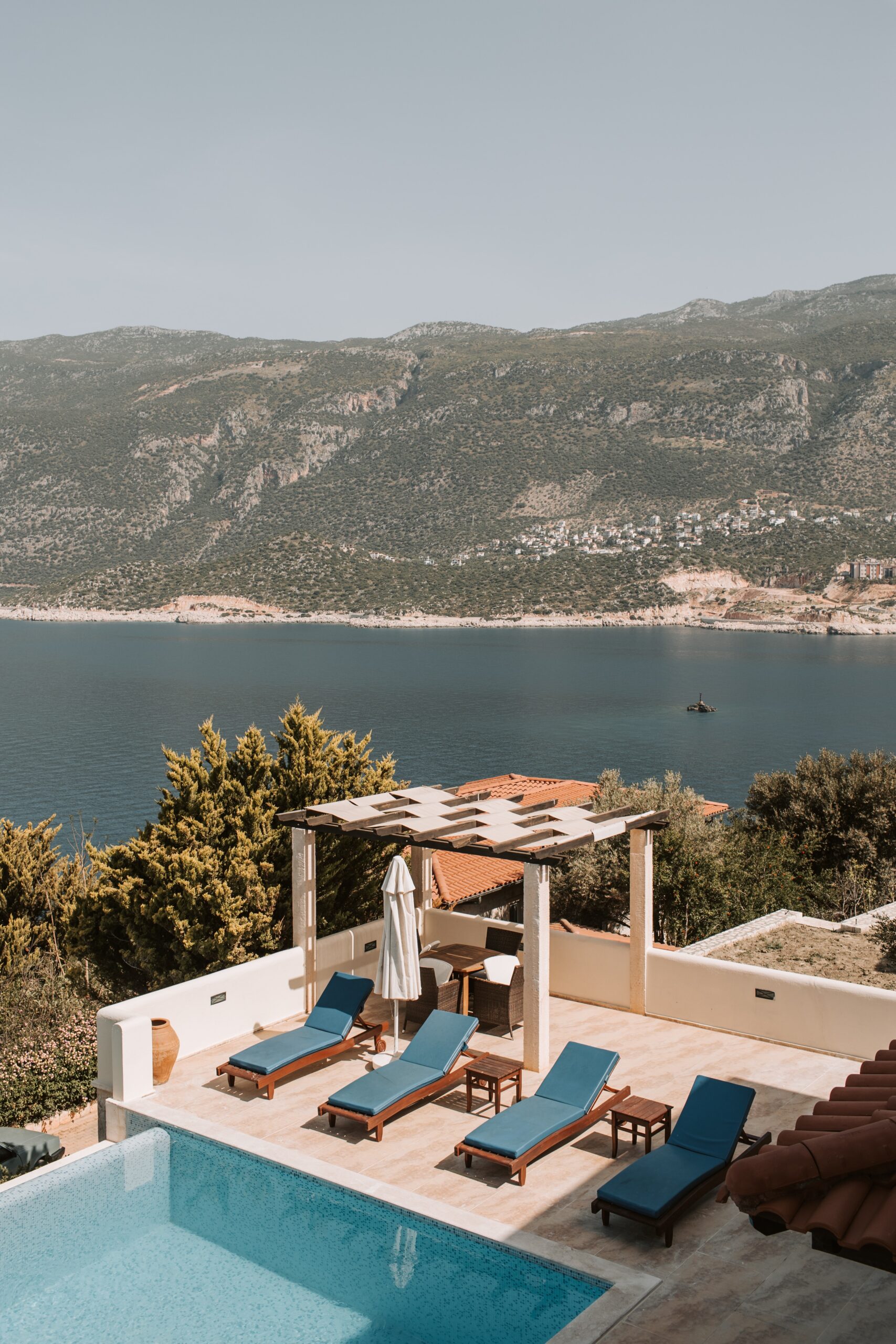 Or   Lastly…
Bundle:

Join Both Retreats

if you're going to make big moves this year, you might as well experience all of it, yes? If you want to learn how to host a 6-figure retreat and be amongst leaders, this one is for you. Only 5 spots available for the bundled retreats.
When you apply and are accepted to the retreat(s), you have the option to pay in full or in 5 payments too.
We are committed to creating and curating an experience that will not just be one of the most magical and fulfilling adventures of your life – that it will be with a group of visionaries who are values-aligned and will travel well together.
To Purpose and Prosperity!