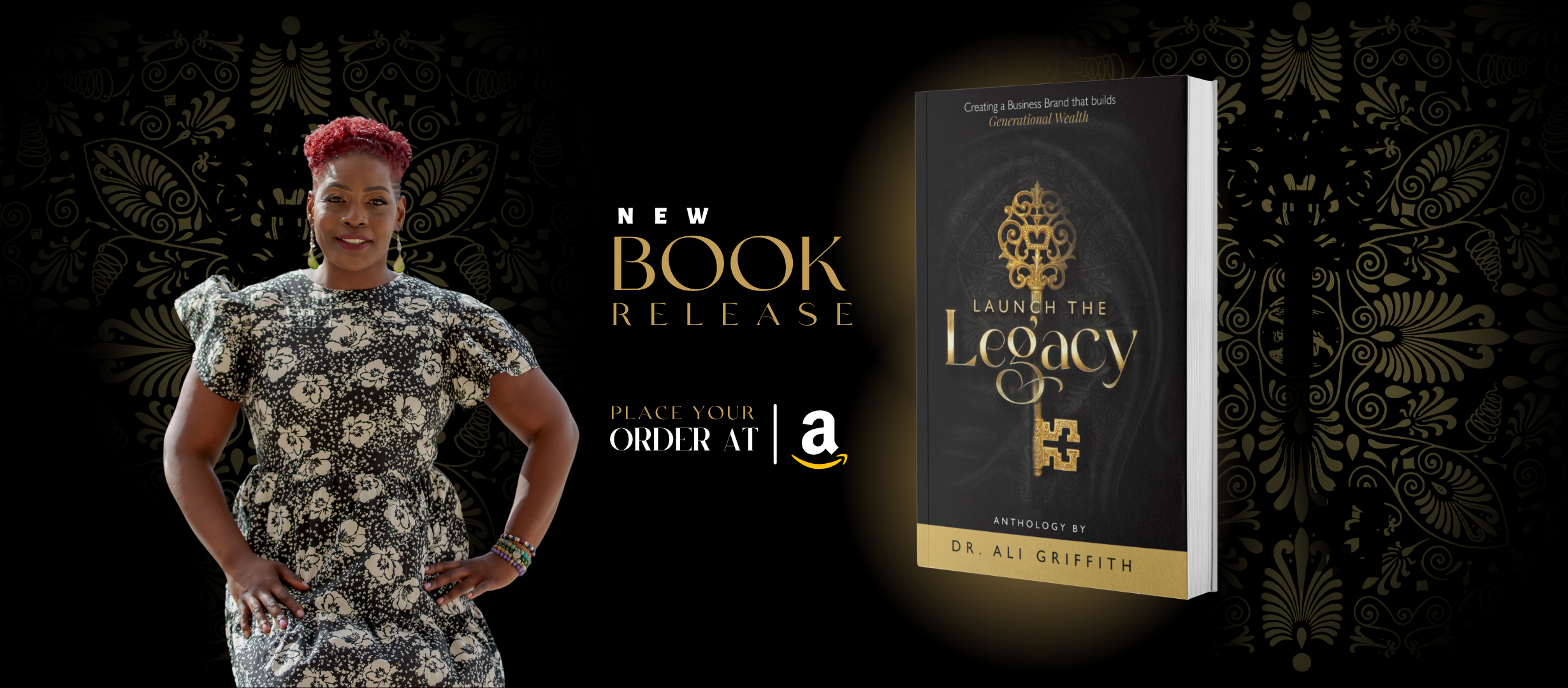 Creating a Business Brand that
Builds Generational Wealth
Launch The Legacy
Are YOU the biggest obstacle holding yourself back from building your legacy brand? Find out!
Unpredictable and unexpected times call for launching your own unique approach to overcome obstacles AND learning from other like-minded beings who have walked a similar path and are now on the other side of the challenges.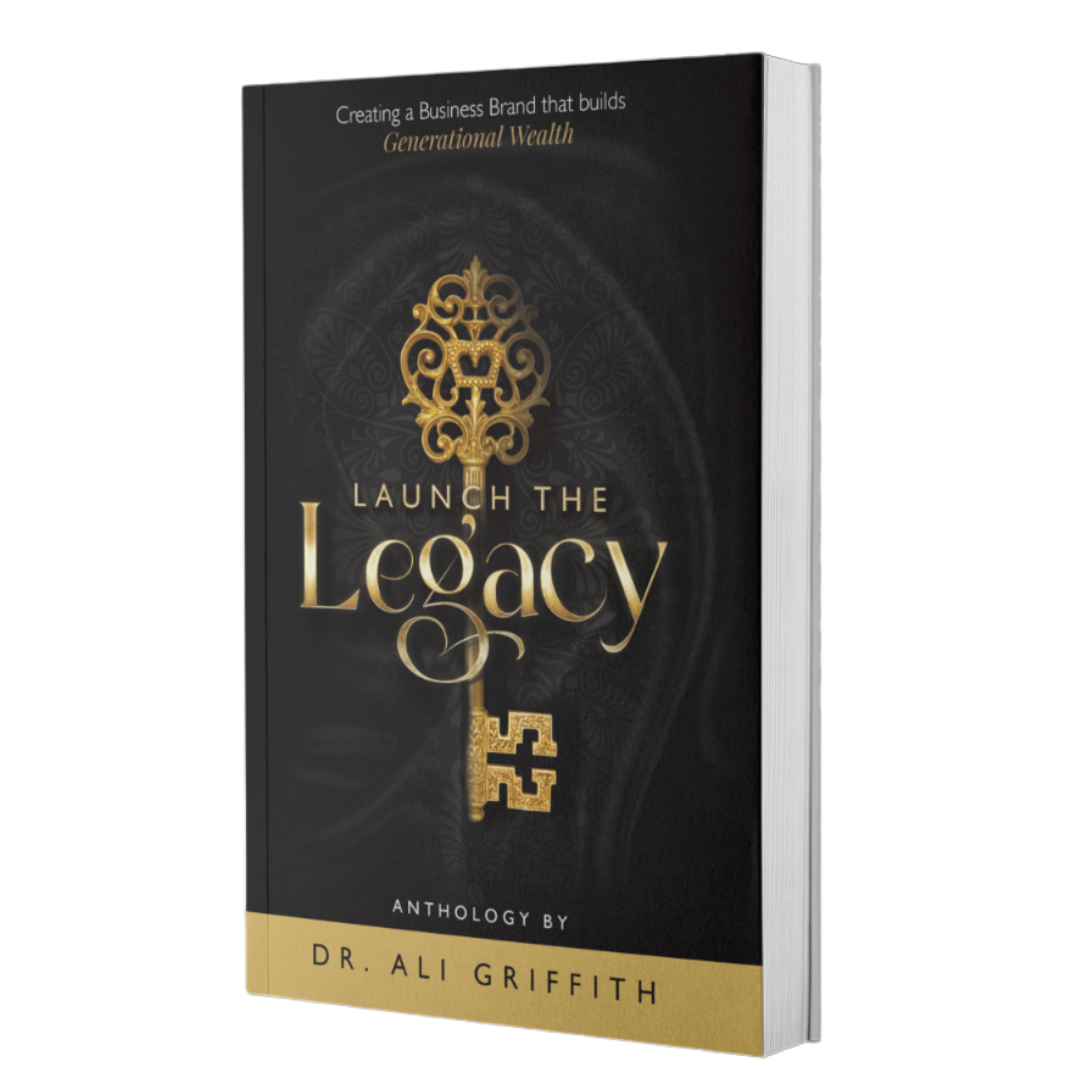 In this one-of-a-kind literary artwork which is a compilation of inspiring stories from those who overcame challenges, you will learn how to launch in spite of them. Visionary and best- selling author, Dr. Ali Griffith, shares her own journey of overcoming life's unexpected curve balls to still proudly launch with the other 14 hand-picked, God-divined, and aligned legacy launchers. You will find yourself transforming through these women's journeys through deaths, failures, parenting special needs, abuse, and so much more. Some part of you will connect with each woman's journey, igniting you into building your next level of generational wealth.
Everyday high achieving women — just like you, are stepping up into their entrepreneurial roles with nervous excitement and launching their legacies. Even through the adversities, they are still climbing one step at a time toward leaving generational wealth. And they are doing it on their own time, on their own terms.
So, Launch the Legacy- is about transformational passive- to- action directions that help you choose yourself, and beyond, through growing your impact, influence, and income. You also discover how to uncover your inner leader, survivor, and million-dollar value brand. Because the time to go beyond the setbacks towards consistency in shifting your mindset, igniting your inner fire, and making positive power moves towards generational excellence, success, and legacy is NOW.
Launch. Legacy. Live.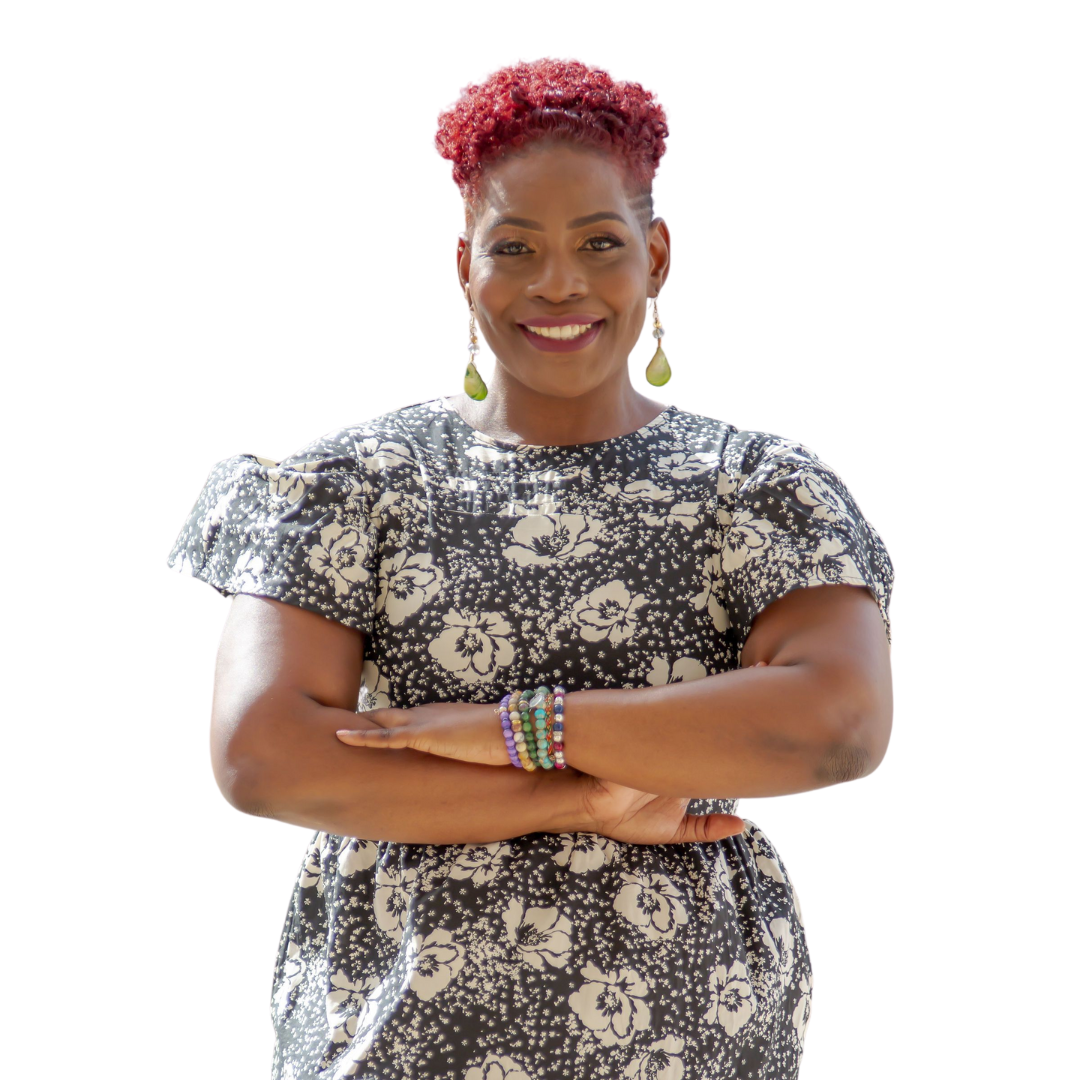 Dr. Alisha "Ali" Griffith
is a powerhouse.
Legacy Business Coach, Startegist, Special Needs Mama & Life Enthusiast
I am an international TedX speaker, powerhouse best selling author and business strategist coach dedicated to simplifying the process of building a profitable business so professional women can create wealth on their own terms. My own fiery energy and innate understanding of business strategy has allowed me to share stages and lead support teams with titans such as Tony Robbins, Dean Graziosi, Steve Harvey, Lisa Nichols and more amazing giants… My innovative approach seamlessly blends business strategy and personal development, allowing high achieving women to maximize your time, talents, and profitably through a "One, Two, Three" method of simplifying overcomplicated life-business processes and creating legacy business brands.
MEET THE LEGACY CEO
CO-AUTHORS
Akilah O'Connor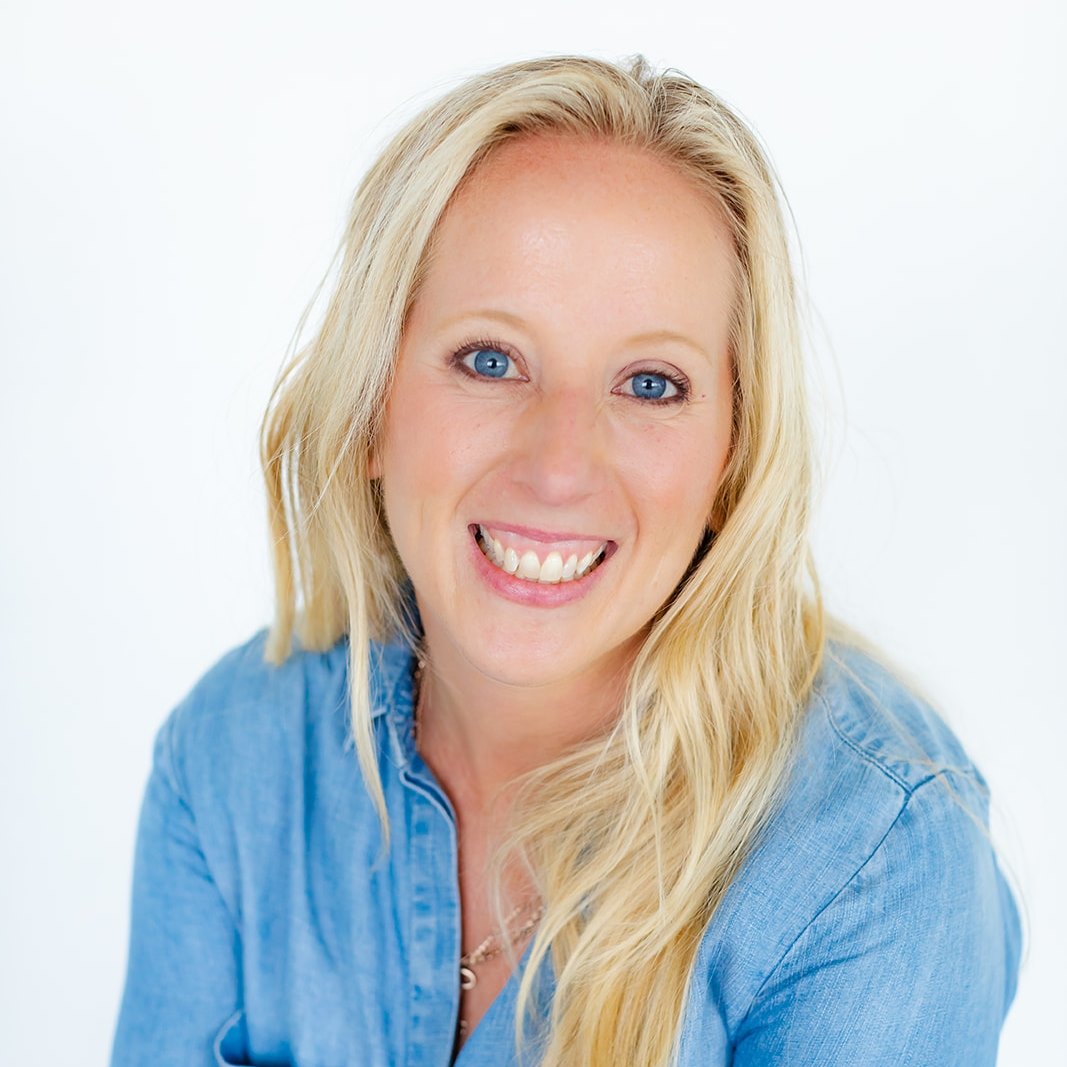 Amanda Irtz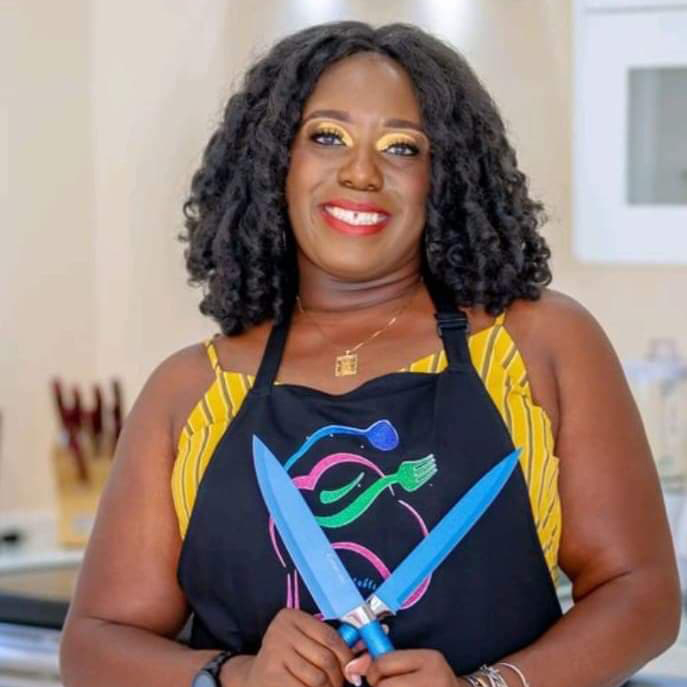 Danielle Brown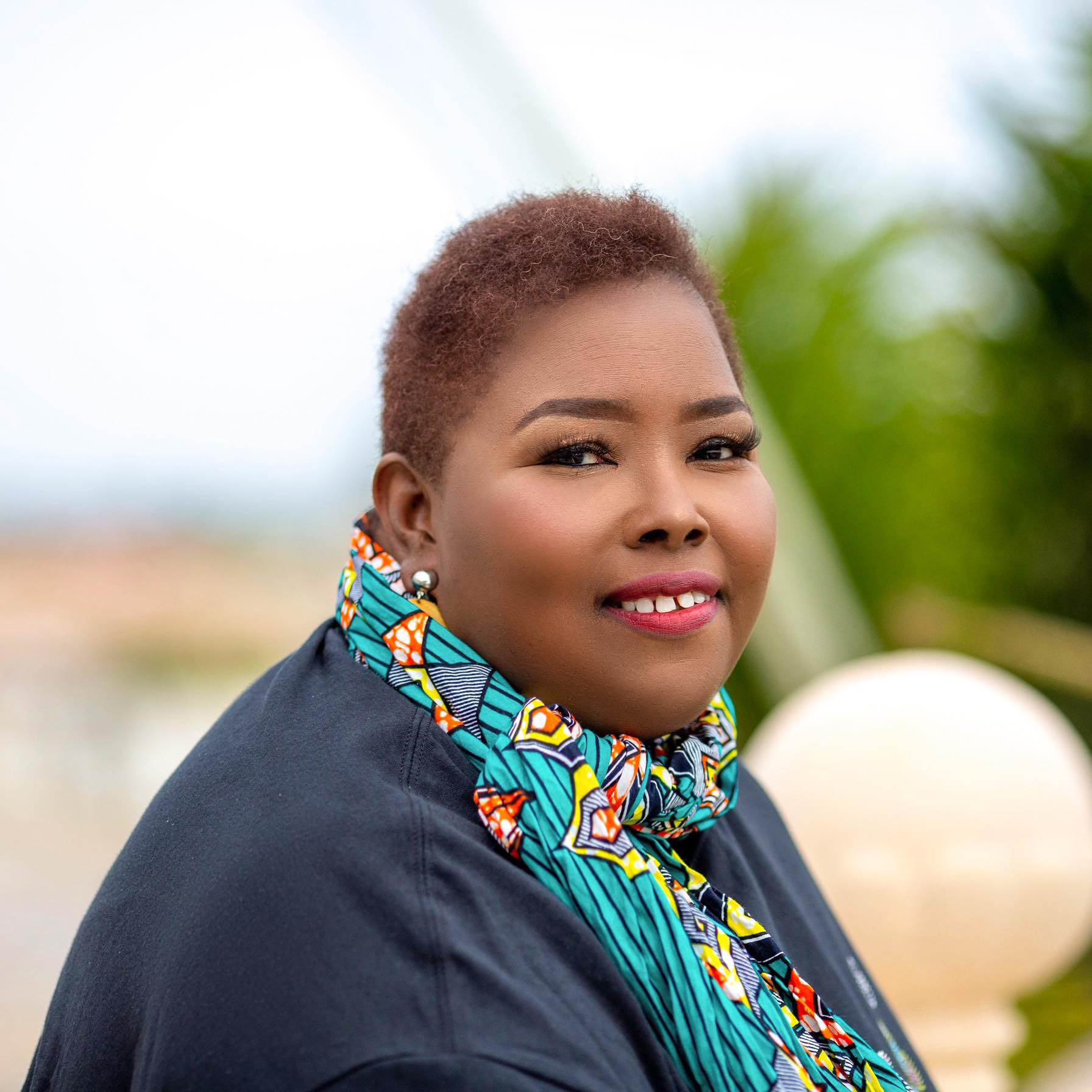 Delasber Griffin- Sanders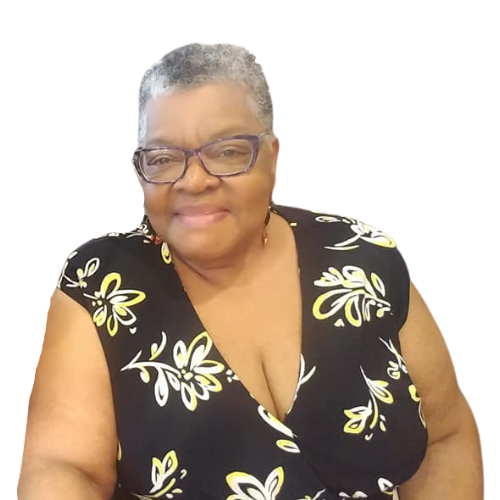 Ismay Griffith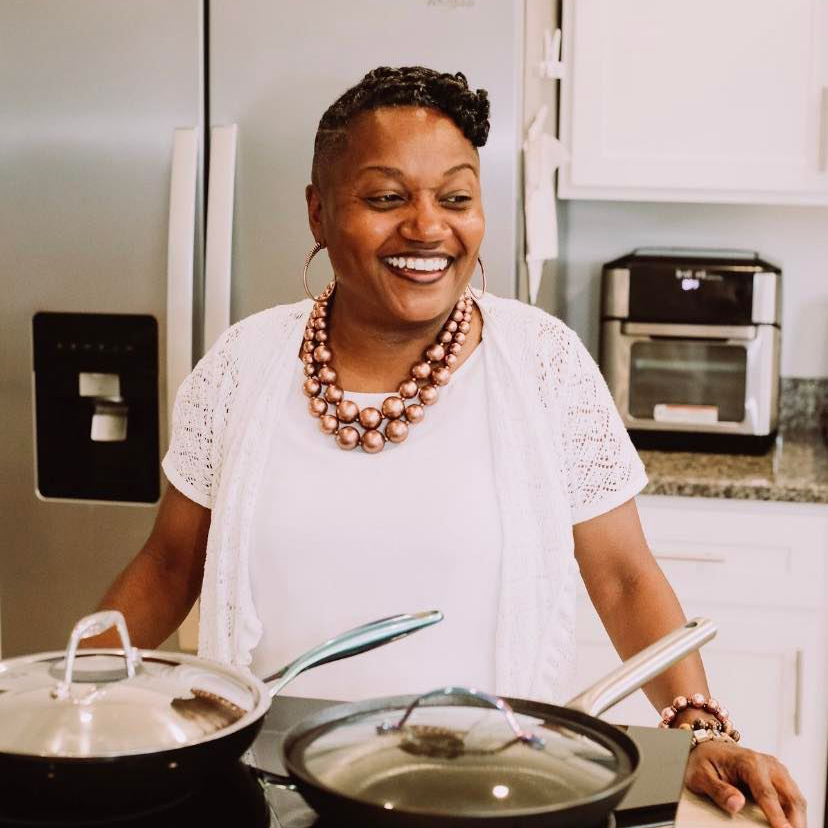 Sakinah Bunch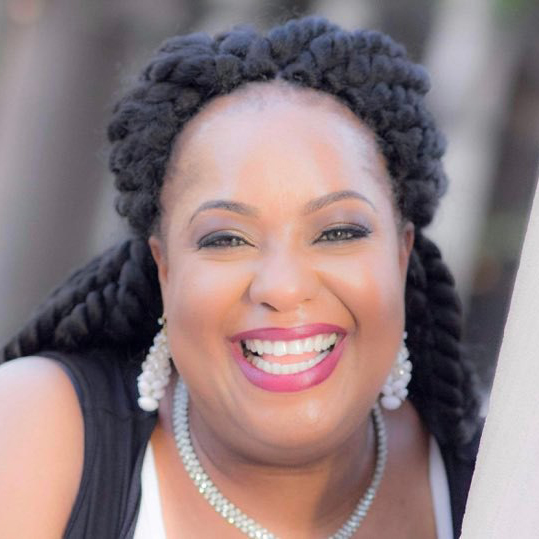 E. Che'meen Johnson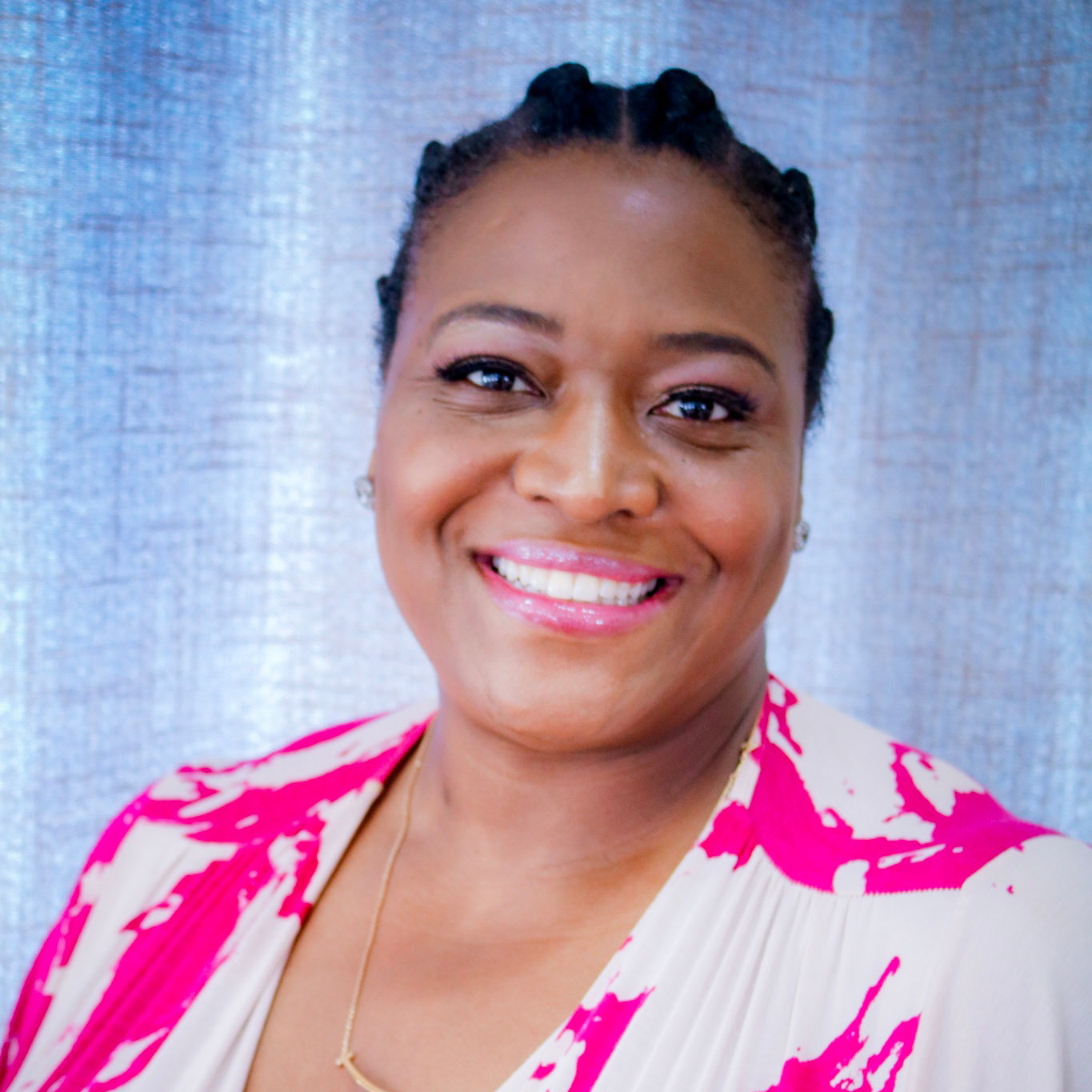 Karen Paige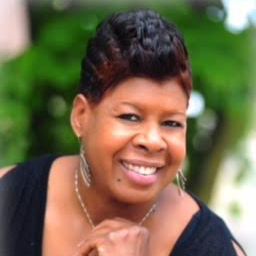 LaVonne Weaver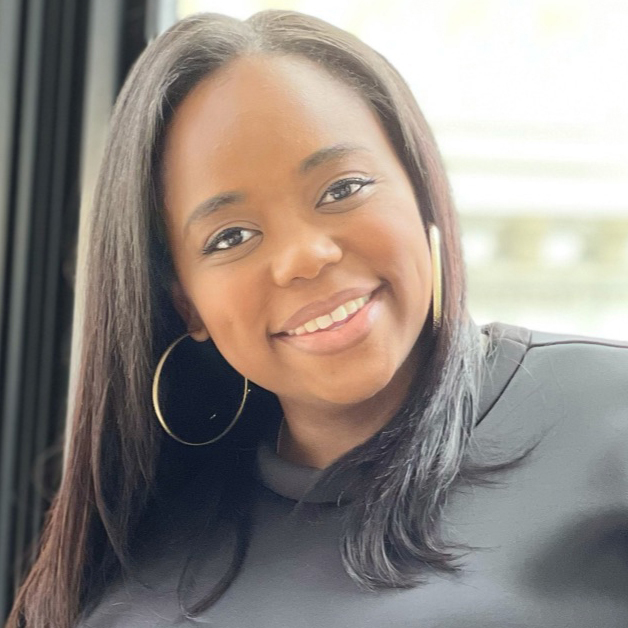 Joy Creel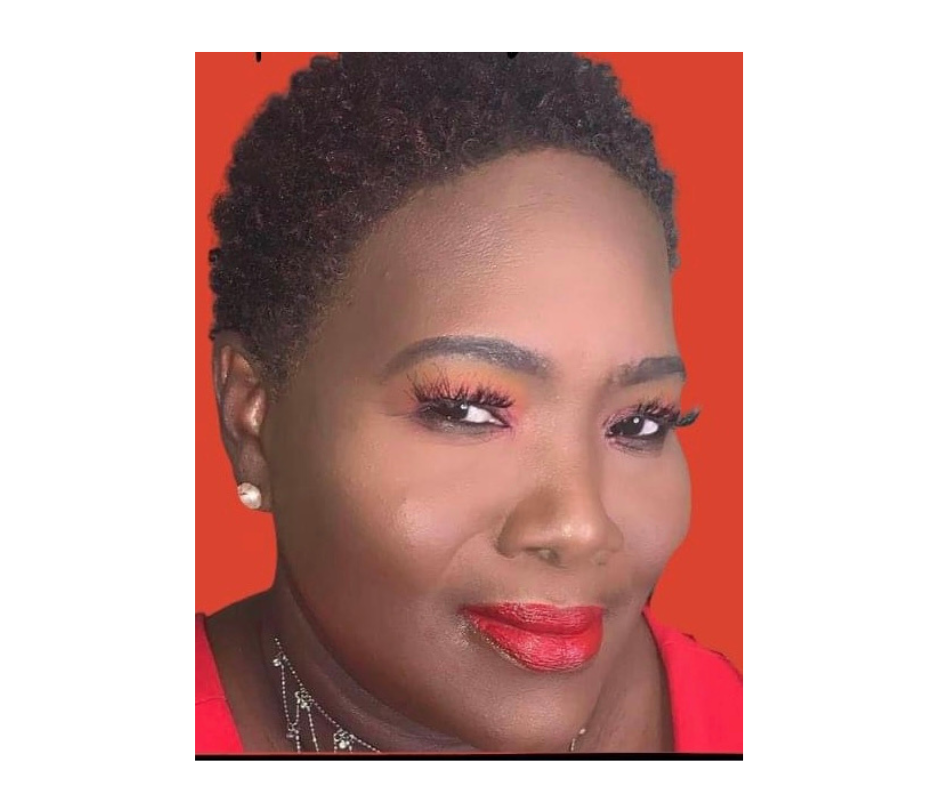 Lucina Clark
Novelette Bowen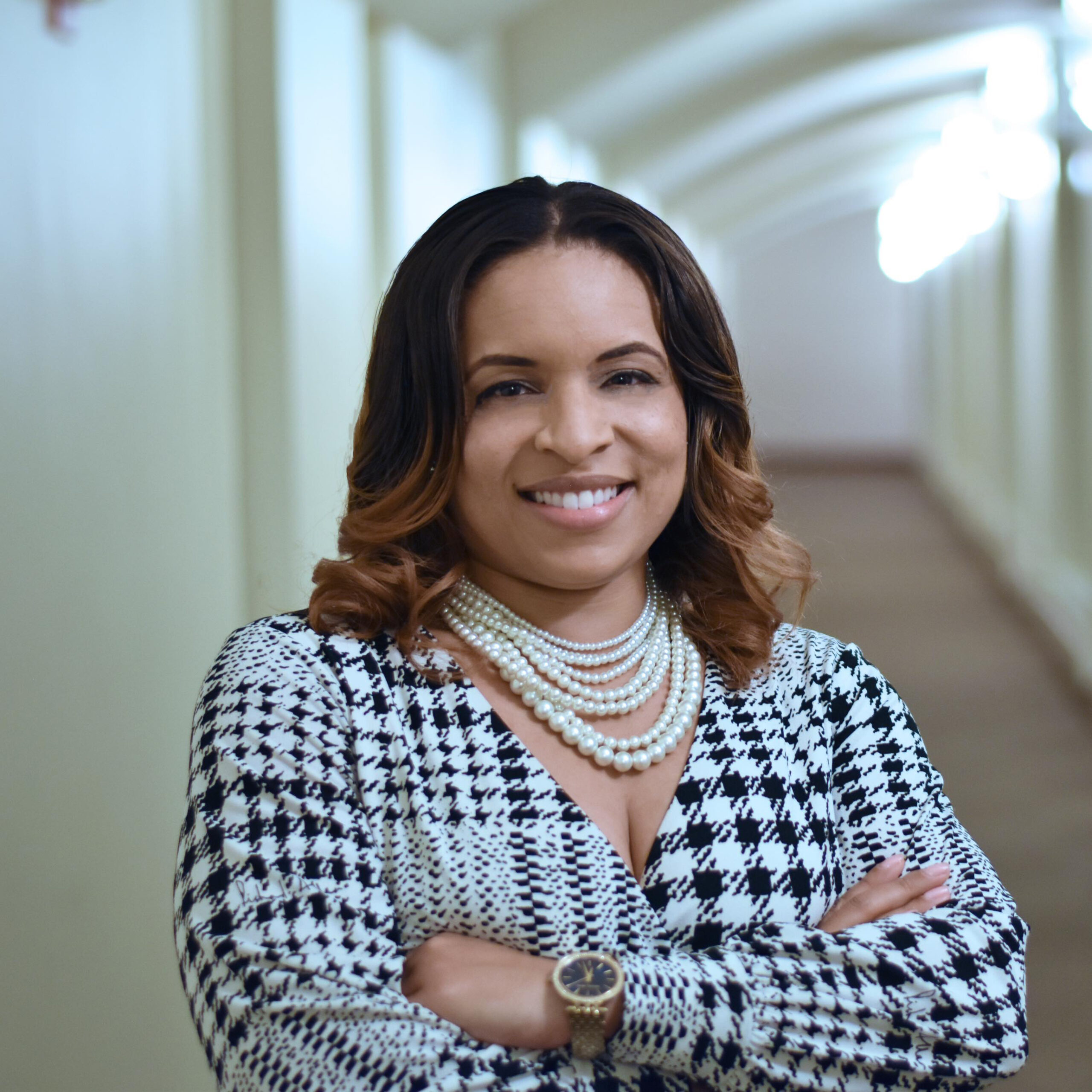 Veronica Joyner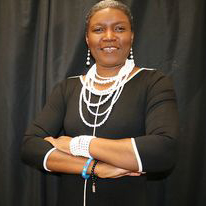 Denise Jordan
VISIONARY
Visionary Author's Autographed of Launch The Legacy physical book
LEGACY
Autograph book of Launch the Legacy

Launch the legacy Journal

Custom-designed t-shirt created by Mama Ismay
THE ULTIMATE LEGACY BUNDLE
Autographed book of Launch The Legacy 

Autographed I am Coloring book by Zachary

Autographed book of 30-Day Prayer Journal by Mama Ismay

Launch the Legacy Journal

Mompreneurs Planner

Custom designed t-shirt created by Mama Ismay
"Dr. Ali is one of the most reliable, resilient, determined women professionals and entrepreneurs. She is one of those individuals that her word is her bond and she is literally the person that is at the top of my list to come through for anything. So, if you're looking for someone to help you deliver results, have a powerful impact, and serve people to a whole new level, Dr. Ali is your girl."
"I just have to tell you, this woman – she knows about sales, connection, how to work a room, how to read people… This woman was coaching me down to the last minute. I have real life coaching at the moment! It was just amazing…"
"I help global leaders all over to build multi million dollar businesses and Dr. Ali is one of my students and accountability coaches. So when you get her, you get me. We are the money!  She will help you monetize what you do, take your side hustle and turn it into a profitable business. Dr. Ali will also teach you the foundation of what you need to do, to make your life unreasonable."
NOW, it's time to overcome your fears and start Building your own Legacy!
A savvy mompreneur isn't going to discover the holy grail of her industry only to "spike the mic," take a step back, and give up everything she worked for. Instead, successful CEOs — the ones who leave a legacy — create products that morph with change and therefore maintain their relevance over time.
DON'T MISS THIS OPPORTUNITY — GET YOUR OWN COPY NOW!