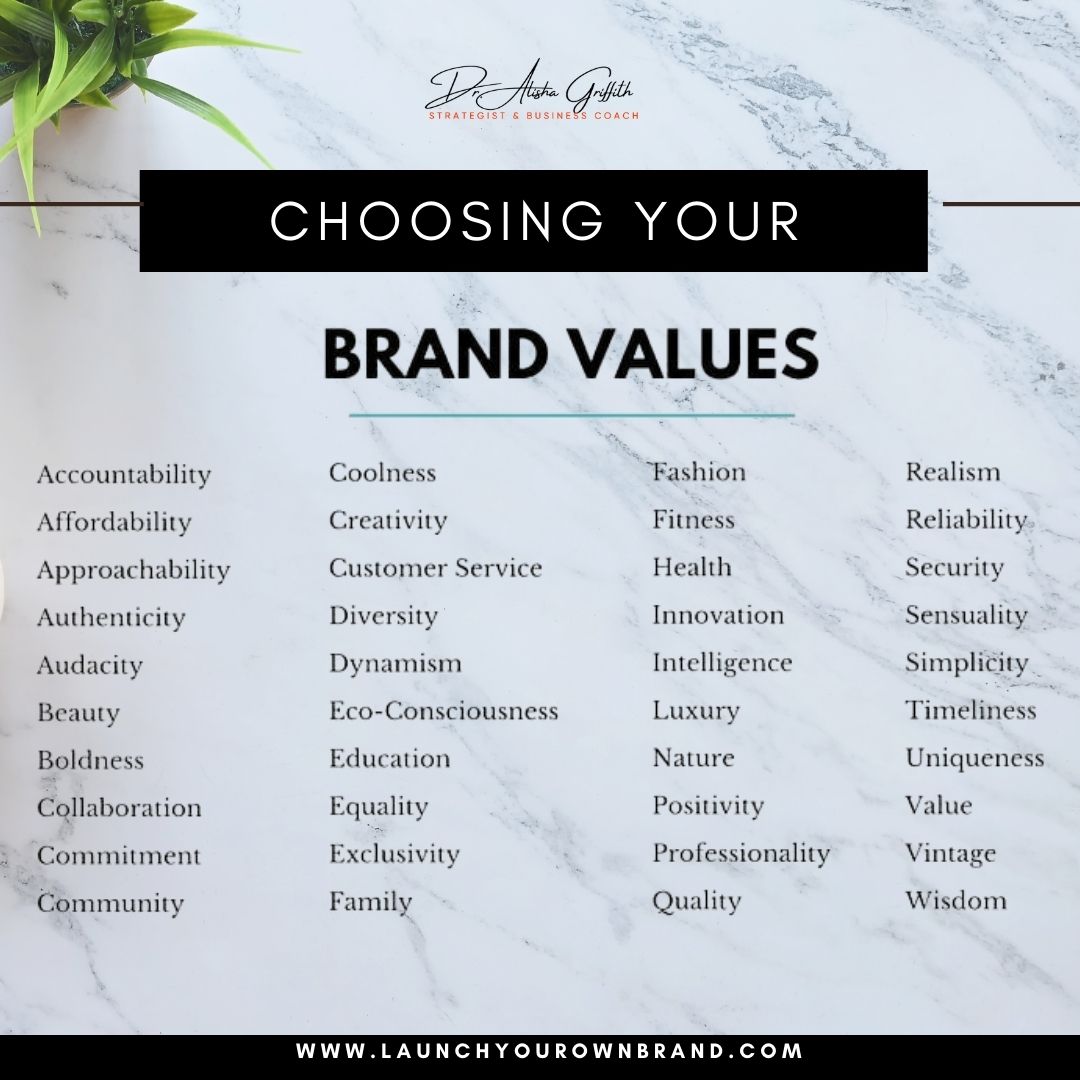 As a small business owner, have you ever thought about Brand Values?
Brand values are basically what define your brand's personality. How does your brand treat people? How does it make people feel? What promises does your brand make? What does your brand refuse to compromise on? What does your brand fall on the sword for?
I chose resilience. ???
Why "resilience"?
Because giving up is not an option.
As a mom to a child with special needs, I don't have a choice to give up. I need to SHOW up for Zachary. I need to be a role model for him that hurdles only make you stronger.
So resilience is at the core of everything I do.
Your turn –
What are your brand values? Quality? Value? Passion?