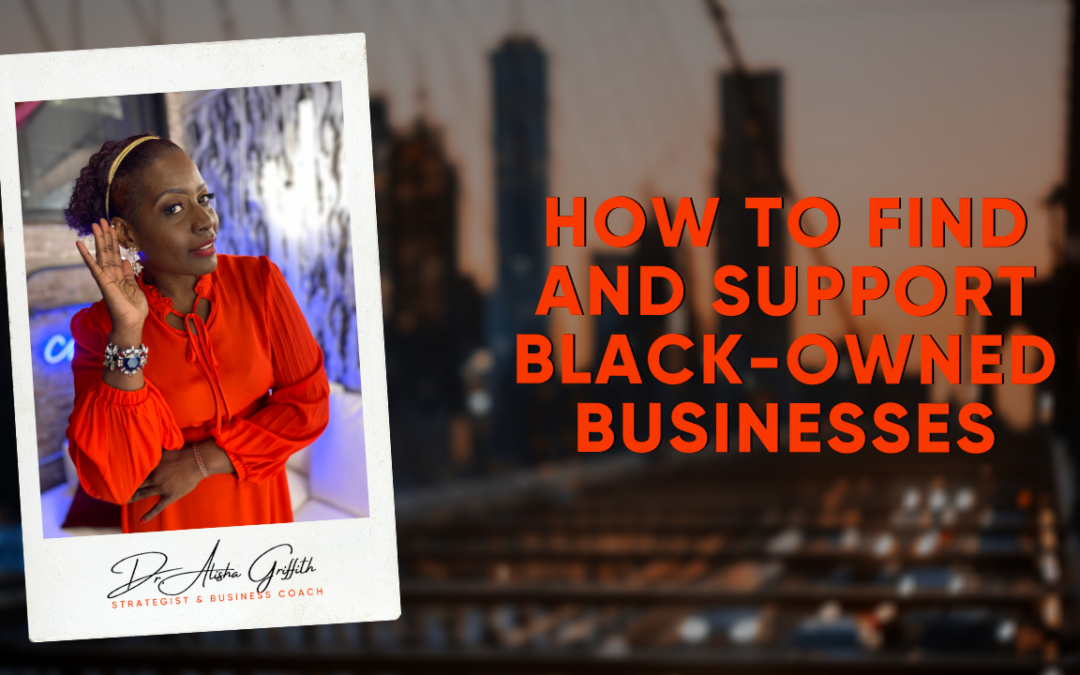 How to find Black businesses to support
If you want to support Black-owned businesses but don't know where to start, you can find numerous resources online, compiled by various organizations and media outlets. Black small business owners have also begun compiling and sharing lists of resources aiming to keep the African American entrepreneur community alive. These are some methods you can use to locate and frequent Black-owned businesses.
1. Buy directly from Black-owned businesses.
It can be difficult to make online purchases directly from Black vendors on major retail platforms like Amazon, since it's not always immediately apparent which third party is selling which item. Sites like WeBuyBlack, Support Black Owned and Nile help consumers connect directly with Black-owned brands locally and online.
2. Check out Black business groups.
Aside from general lists of Black businesses, some organizations highlight specific corners of the Black-owned market. Through sites and apps like The Black Business List, the African American Literature Book Club and EatOkra, users can locate and frequent Black-owned businesses.
3. Use social media to find local Black-owned businesses.
Social media and mobile apps can also help you locate Black-owned businesses to support. For instance, Black Nation and Official Black Wall Street are apps that let you search for all kinds of businesses, browse detailed listings for those businesses and search for special offers. On Instagram, Twitter, Facebook and other social media platforms, you can search for hashtags like #BlackOwnedBusiness, #SupportBlackArt and #SupportBlackBusiness to find even more Black-owned businesses.