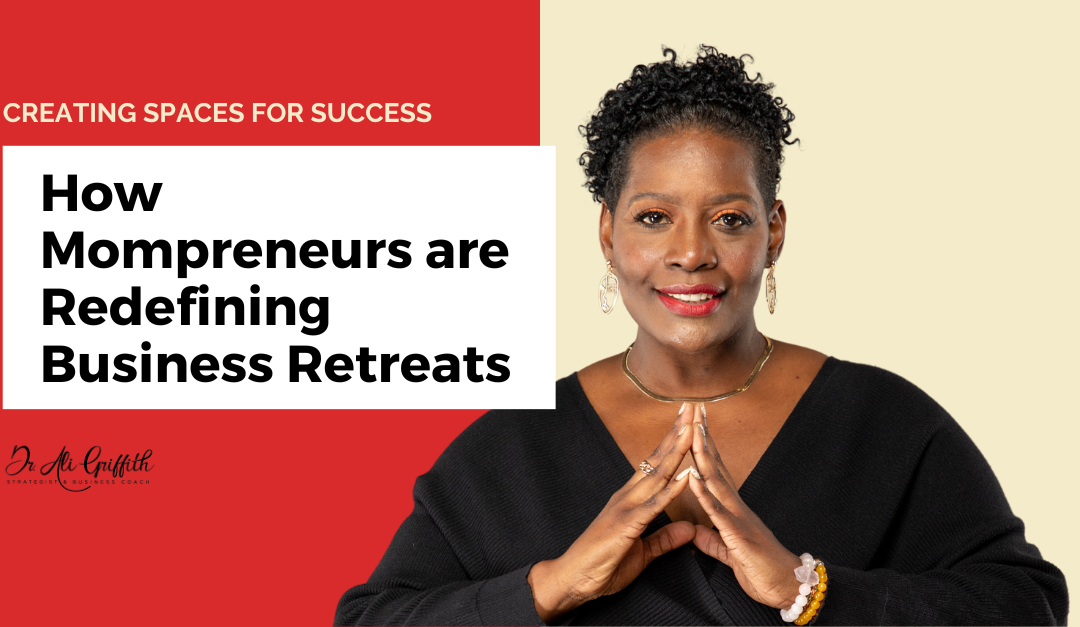 The role of retreats and events has taken on new significance, especially when orchestrated by the increasingly influential group of mompreneurs. These powerhouse women are not just redefining the business landscape; they're also reshaping how professional gatherings are conceived and executed.
The Rising Tide of Mompreneurs
Consider this: Over the past decade, women have been starting businesses at a rate 1.5 times higher than the national average, with a significant proportion of these entrepreneurs also being mothers. This shift isn't just a statistic; it's a movement. Mompreneurs bring unique perspectives to the table, balancing family life with the drive to build successful enterprises.
Redefining Business Retreats
But what makes mompreneurs stand out in the realm of business retreats and events? It's their innate ability to blend empathy, meticulous planning, and a flair for creating engaging experiences.
Empathy at the Core: Understanding the complexities of juggling multiple roles, mompreneurs design retreats that are not only productive but also empathetic to the needs of attendees. They create environments where networking feels like a community gathering, not just a business transaction.

Flexibility and Innovation: With 85% of working mothers citing the need for more flexible work conditions, mompreneurs are leading by example. Their retreats often feature innovative schedules and activities that cater to diverse needs, proving that professional development and personal life can coexist harmoniously.

Attention to Detail: Anyone who's balanced a business call while preparing a family meal knows the value of attention to detail. This skill translates beautifully into event planning, where mompreneurs excel at creating meticulously organized retreats that leave lasting impressions.

Creating Holistic Experiences: Mompreneurs understand the importance of holistic experiences that cater to mental, physical, and emotional well-being. Their events often include elements like wellness activities and mindfulness sessions, aligning with the growing trend where 78% of businesses now include wellness as part of their corporate strategy.
The influence of mompreneurs in redefining business retreats is a testament to their multifaceted skills and innovative approach. They're not just creating spaces for success; they're building platforms for meaningful connections, professional growth, and personal well-being. As we look towards more inclusive and empathetic business environments, mompreneurs continue to lead the charge, one successful event at a time.
In a world where the lines between work and life are increasingly blurred, these mompreneurs are a beacon of balance and innovation, proving that success is not just about what you achieve but also about how you achieve it.
🌟 Ready to join this empowering movement? Connect with a vibrant community of mompreneurs and access exclusive resources for balancing entrepreneurship and motherhood.