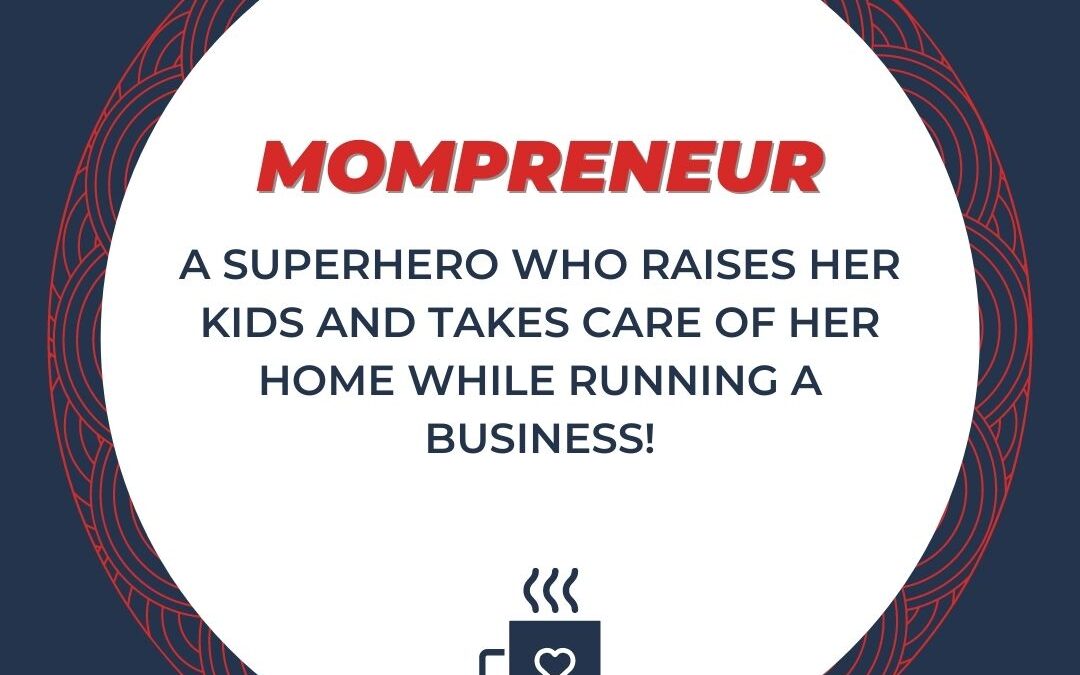 Mompreneur – "A superhero who raises her kids and takes care of her home while running a business!"

Hello My Tribe ?
One of the biggest questions I always get is "how do I do it all?" ?

I'm a mom of a child with special needs. I run my business, I have a non-profit, I am a guest speaker, I am an author, I run a podcast… the list goes on.
I'll be the first to tell you that I don't do it all by myself.
I have a team. A community of mentors, fellow mompreneurs, and a digital team who help me get it all done.
I'm here to show you how you can achieve what you think is sometimes impossible, and it's okay to need help.
And guess what!
I have a FREE live masterclass to help you turn your brilliant idea into the next offer to attract your next $5K. You readyyyy? CLICK HERE TO REGISTER NOW ??????