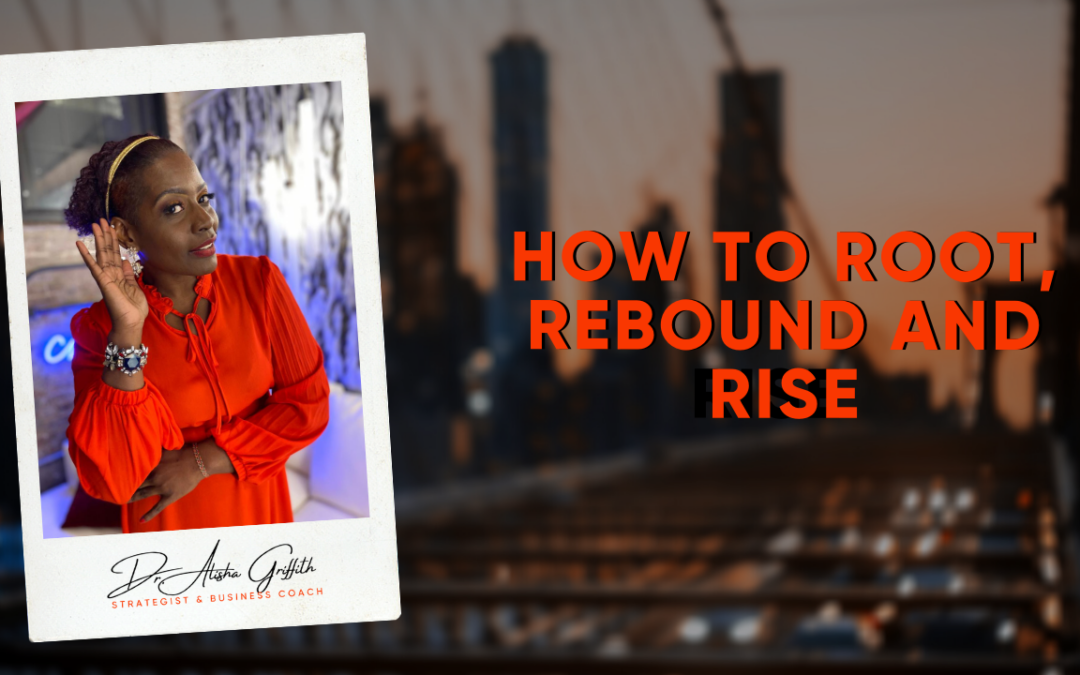 Today you're in for a special treat because our guest this time is the lovely Dr. Cheri McDonald, LMFT, Trauma Therapist and Life Mastery Coach at A Place To Turn Inc. #BreakFreeMovement
In this episode she'll be sharing some au-mazing motivational and mindset shifting practices, tips and strategies on how to root, rebound, and rise. But what does that all mean? You'll have to listen to find out!
This is one episode you do NOT want to miss out on. Tune in now and be sure to pass this along to a friend who needs to here this message today.
More information about Dr. Cheri:
Dr. Cheri McDonald is a 35-year veteran that runs one of the hottest psychotherapy practices in the country. She is a bestselling author of 2 books with the 3rd on its way. Dr. Cheri believes that we are bombarded with hate and negativity by the media every day that is contrary to our human nature and it impacts our ability to trust and become personally vulnerable. This can leads to a cycle of loneliness and isolation which can difficult to break.
According to Dr. Cheri, therapy is a great practice where individuals can gain tools and relief, but oftentimes the work a patient does in the therapy room does not get translated to the real world. Dr. Cheri noticed that far too times, the patient would end up right back in her office, the next time they experienced a traumatic event. She had discovered that complete healing and life mastery continue outside the 4 walls.
Make sure to comment, leave your reviews, rate this episode, and subscribe to The Dr. Ali Griffith Show.
For more episodes of The Dr. Ali Griffith Show, autism parenting resources, business tools and coaching, free gifts, or an individual consult with Dr. Ali visit www.draligriffith.com