There is no way to predict what the market will do day-to-day. If we've learned anything from the
pandemic, it's that we have to pivot it, adapt, and alter the way we do things if we want to keep
up. Today's post has Dr. Ali Griffith sharing insight with actionable advice you can apply to your
own small business.

Utilize process mining strategies to bring your business up to date.
Process mining might sound like a difficult concept, but it's essentially just the act of using
technology to see where you can improve your processes. Process mining begins with
evaluating then mapping each process to read data points that allow you to cut man hours and
improve collaboration. The time and money you save will help you boost your sales, identify risk
points, and find new revenue streams. Start by knowing where your data will come from, who
will use it, and when you expect to strategize changes to boost your business.

Look at your business structure.
Like many small businesses, you may be currently operating as a sole proprietor. However, as
you grow or intend to grow, you should reevaluate your business structure. File an LLC if you're
seeking tax advantages and a structure that most people will recognize and trust. Save the
attorney fees and do it yourself online with a formation service that allows you to follow state
guidelines.

Work closely with your vendors.
Our vendors are an important catalyst in our quest for success. Hopefully, you have vendors
that you already love and they treat you well. If you do not, now is the time to bring them to the
negotiation table to come up with more favorable terms for yourself. Zycus recommends having
a strong rapport, a good idea of their costs, and being prepared to buy more off the top for a
volume discount.

Innovate with new products and services.
Growth usually means expansion, and expansion means knowing what your customers want.
Don't be shy about asking for feedback. Open up a conversation, and ask specific questions.
When you break it down into parts, you can dive deeper into what customers think about
specific aspects of your business. You might, for example, ask customers if your color selection
is wide enough and if there are complementary products they tend to purchase after they've
visited your store.

Consider working remotely.
Working remotely can save you money on fuel, lunch, coffee, and more. If you're currently
operating solely on a brick-and-mortar platform, Zippia asserts that you may be able to keep
$4600 or more in your pocket each year by moving your office home.

Look for a less expensive lease.
If you're currently leasing your space and it's time for renewal, consider negotiating with your
landlord or looking for a less expensive location. This is especially effective if you do not need a
visible storefront, such as if you deal primarily in manufacturing or run an office for service calls
only. You can also negotiate with the new landlord, and VendHQ's tips include signing a longer
lease, getting an agent to negotiate on your behalf, and verifying square footage yourself.

We all have struggles to overcome.
This doesn't mean we have to accept challenges as
insurmountable. With a bit of work, which includes researching your business structure, process
mining your operations, and lowering your expenses, you can put yourself in a position to thrive
no matter what the business world may throw at you.

Dr. Ali Griffith's five-video Biz Plan tutorial can help you keep your business on track.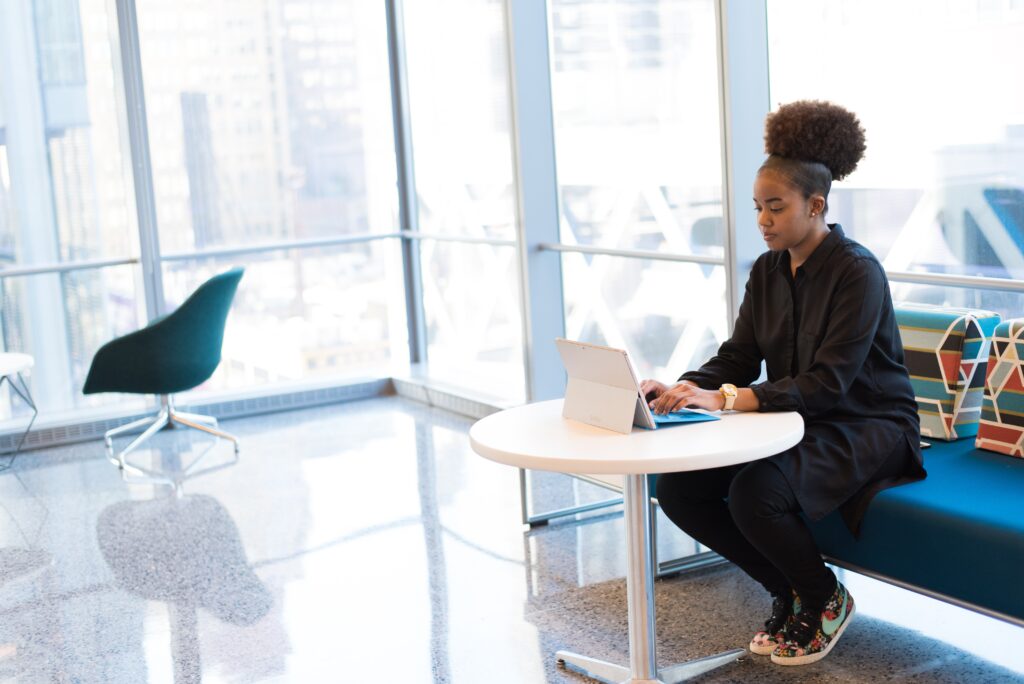 Image via Pexels