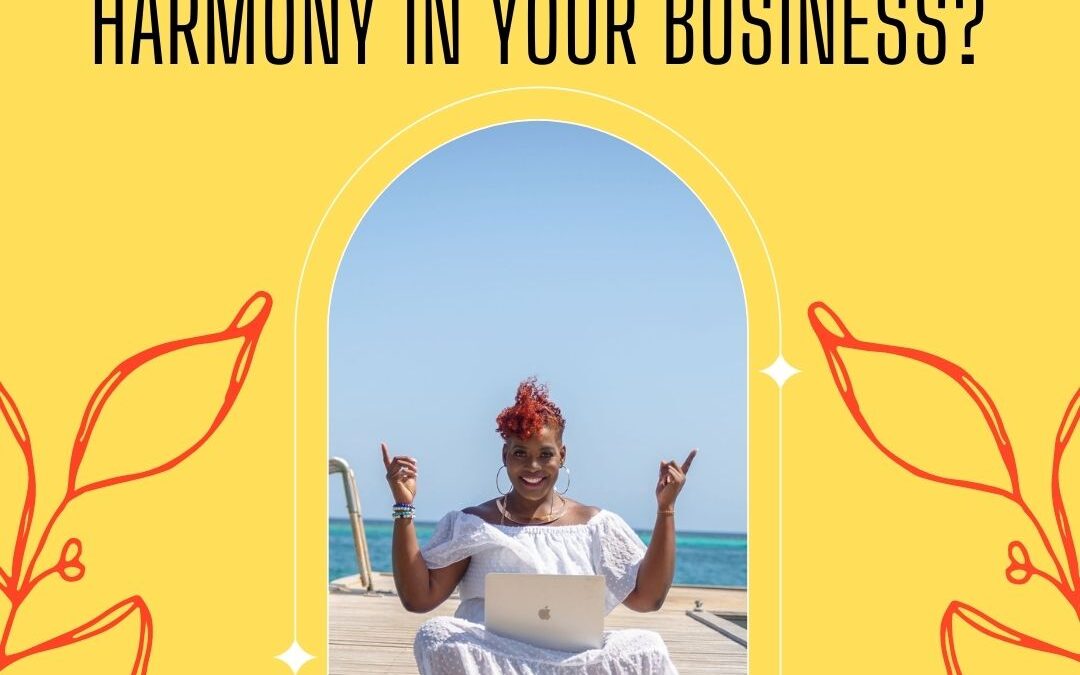 In my experience as a business owner, one thing I've noticed is a common pattern in excuses as to why people can't do things. One of the most common is they can't find time to work on their businesses.
The question then becomes, how do we do it? How do we find time to grow our businesses and keep moving forward? What are some of the ways you find time?
I always get asked this question "Dr. Ali, how do you find the time?" I have four profit businesses, a Business Coach. I have a non-profit business as a co-founder of Smart Fit Fam, and I'm also an #autismmom, Author of Professional Audiologist and Speech Therapy Pathologist. And the list goes on.
I feel that most moms, we wear most of our hats in many ways. So I just learned how to create more harmony in my life to really allocate the time towards what we really feel good and to what's important to me.
And as a business owner, I make sure to take care of the top priorities first. The things that bring revenue-generating space wherein my business will continue to flow, so I operate in CEO mode! But I also make sure to be a human in the process. Now, it doesn't have to be the same amount of time, but it does have to be in allocated energy towards being present when you are doing that time. Being aware of the things that must be done to be successful is clear, having a plan is clear. But most importantly, for me, to manage it all is to have a clear flow.